Assistant Vice President for Student Affairs, Student Services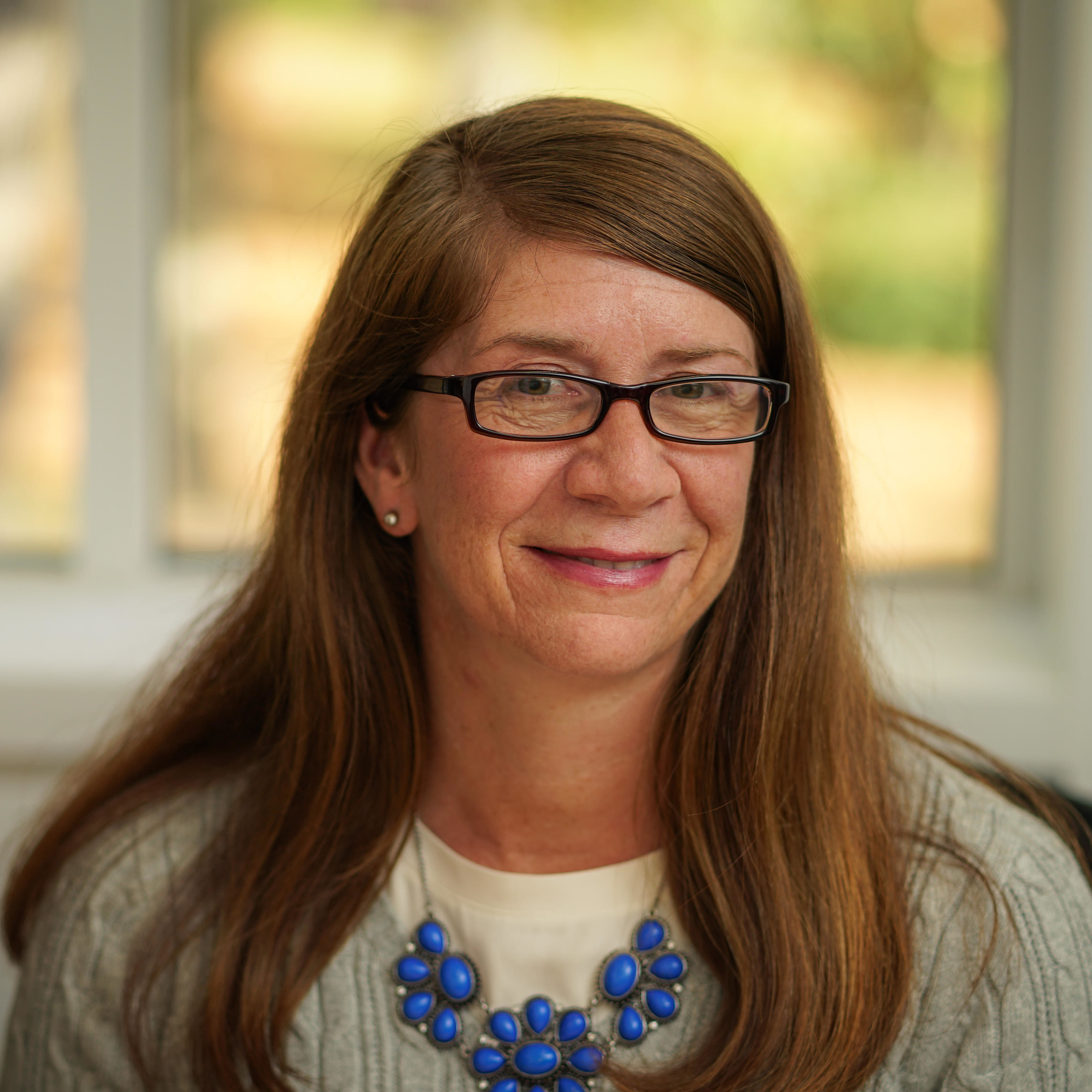 Kelly S. Hennessy, Ed.D. leads the Division's Student Services Portfolio. The portfolio is comprised of the Bookstore, the Brower Student Center, Dining, Housing, and Residential Education.
Prior to serving at the Assistant Vice President for Student Services, Dr. Hennessy served as the Associate Dean of Students at The College of New Jersey.  Her experience included oversight of Alcohol Drug Education
Program (ADEP), Anti-Violence Initiatives (AVI), the Center for Mindfulness and Compassion, Collegiate Recovery Community, Crisis Management Response & the Care Team/BIT Team, Residential Education, Welcome Week,  and Religious & Spiritual Life. Additionally, Dr. Hennessy has previously served as the Director of
 Residential Education at The College of New Jersey, Assistant Director for Training and Personnel at Rutgers University, Educational Opportunity Fund Counselor at Rutgers University and started her career at The University at Buffalo working in Residence Life and Housing.
Dr. Hennessy's doctoral work was completed at Rutgers University in Social and Philosophical Foundations of Education and her dissertation was titled Making Connections: Cultivating Social Capital Among Low Income First Generation College Students. Dr. Hennessy received her Bachelors of Arts in communicative disorders and sciences and her Master of Education in Learning Administration and Instruction from the University of Buffalo.
Dr. Hennessy resides in East Brunswick where she enjoys time with her three young sons who love to be outdoors playing soccer and lacrosse.